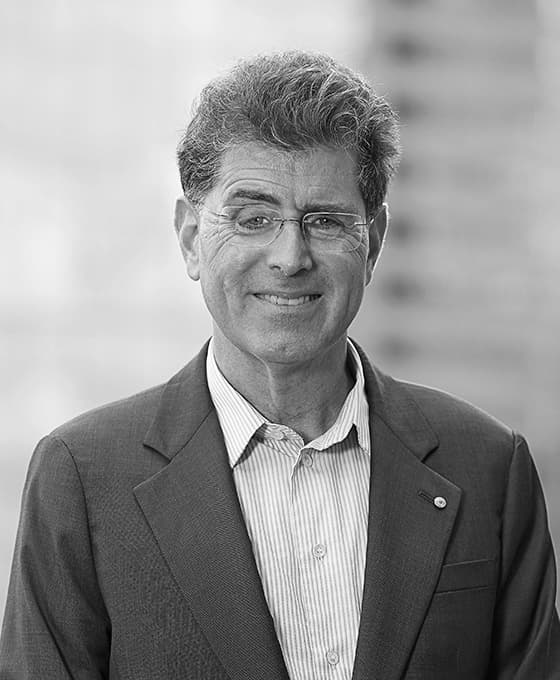 Henry Lanzer AM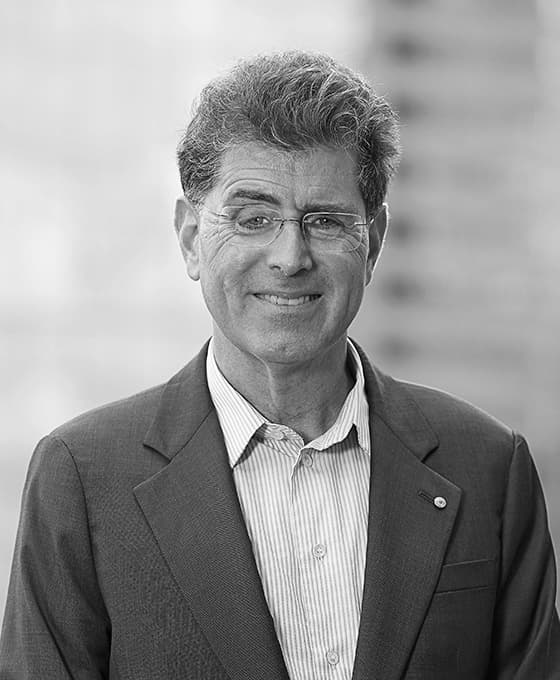 Henry Lanzer AM
Henry is Managing Partner at Arnold Bloch Leibler, where he is responsible for the firm's overall management and strategic directions. Henry specialises in corporate law - including all aspects of mergers and acquisitions, restructuring, joint ventures and ASX listings.
Highly regarded for his strategic and advisory skills, Henry has been a non-executive director of Premier Investments and The Just Group since 2008, and of Thorney Opportunities since 2013.
In 2015 Henry was awarded an Order of Australia for significant community service. He is Life Governor of Mount Scopus College Council, President of its Foundation and was a member of the Board of TarraWarra Museum of Art.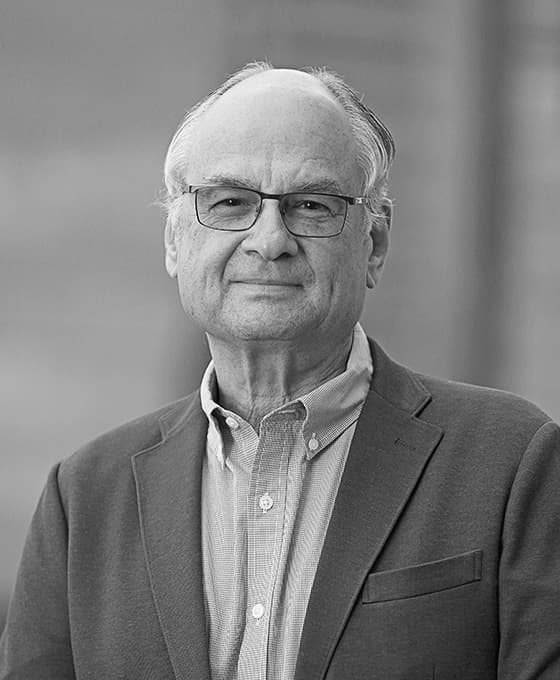 Dennis Broit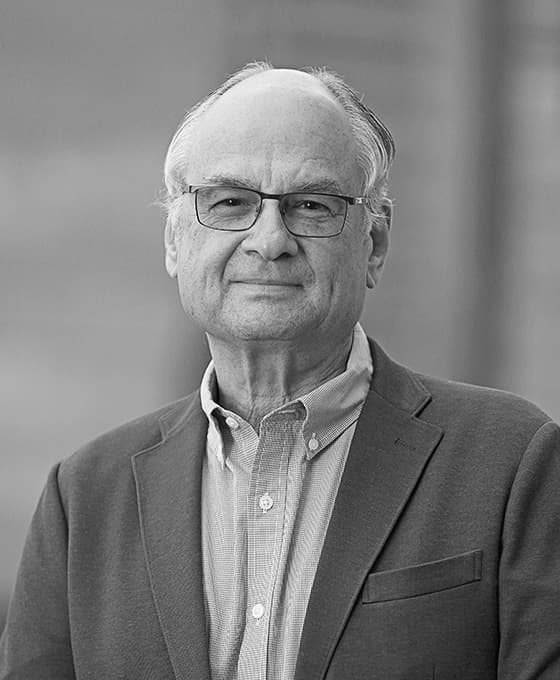 Dennis Broit
Dennis' experience in property development dates from 1969, with specific and considerable expertise in financing and structuring property development projects.
Dennis began his career in accountancy and later worked as a private consultant where he managed Mirvac Group's successful IPO in 1987. He stayed on as Finance Director until 2005, during which time the company's worth grew from $100million to $3.5billion. Dennis has been a director of numerous private property companies, including GPT Funds Management, St Hilliers and Retirement Villages Group.
Dennis brings to BESEN a refreshing mix of directness and diplomacy, a highly numerate mind, and wisdom borne of long experience.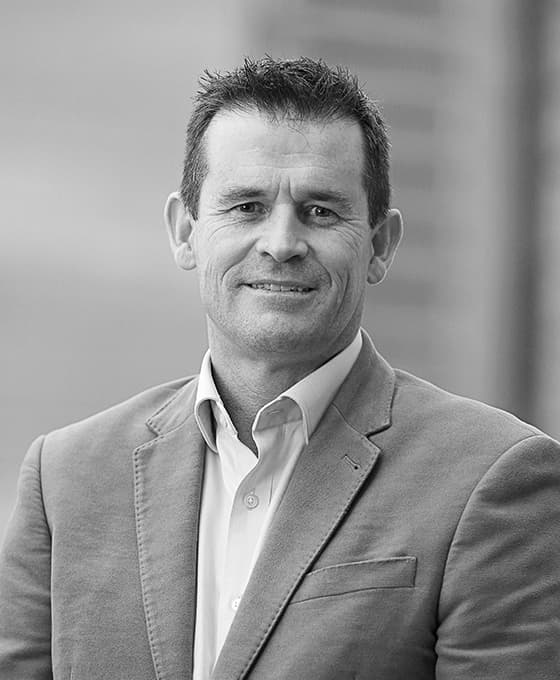 Stephen Heath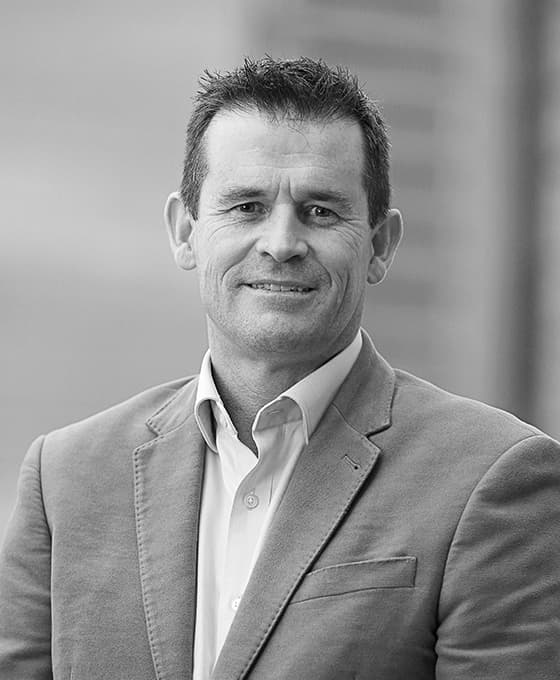 Stephen Heath
Stephen is a specialist in consumer goods brand management with more than 25 years' manufacturing and wholesale distribution and retail experience. He has spent a total 16 years as CEO of major Australian consumer brands including Rebel Sport, Godfreys and Fantastic Furniture.
Stephen holds non-executive directorships with Total Tools and is the non-executive Chair at Temple & Webster and the Sapphire Group.
Stephen brings a forensic eye to the fine detail of BESEN's investments where his ability to combine high level strategic thinking with meticulous attention to detail comes to the fore.