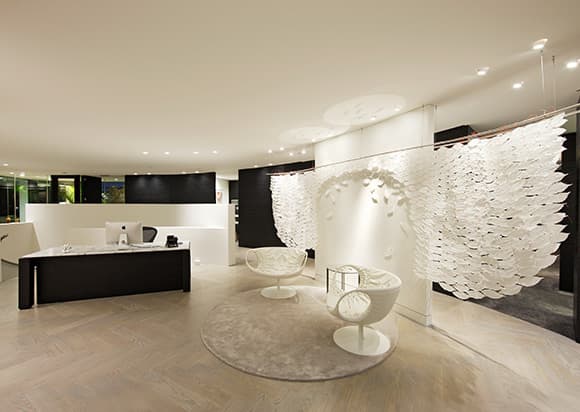 BESEN values integrity and authenticity – in people and ideas. We invest in entrepreneurs with vision, creativity and passion, and property developments that add value to the built environment.
We are fascinated by brands and consumers. This is reflected in a business investment portfolio in which fashion, consumer goods, food and hospitality feature prominently. Our interests also extend to businesses providing consumer services to families, inside and outside the home, as well as operating businesses surrounding the property sector.
In property, we work with best in class partners in Australia and North America, pursuing key interests in urban renewal and the adaptive re-use of heritage sites.
BESEN provides financial capital, strategic guidance and the benefit of long experience in successful creative entrepreneurship. We offer 'patient capital', because we know that building great businesses takes time and tenacity. We understand that some of the best ideas start life as renegades, and that in business as in all things, fortune favours the brave.