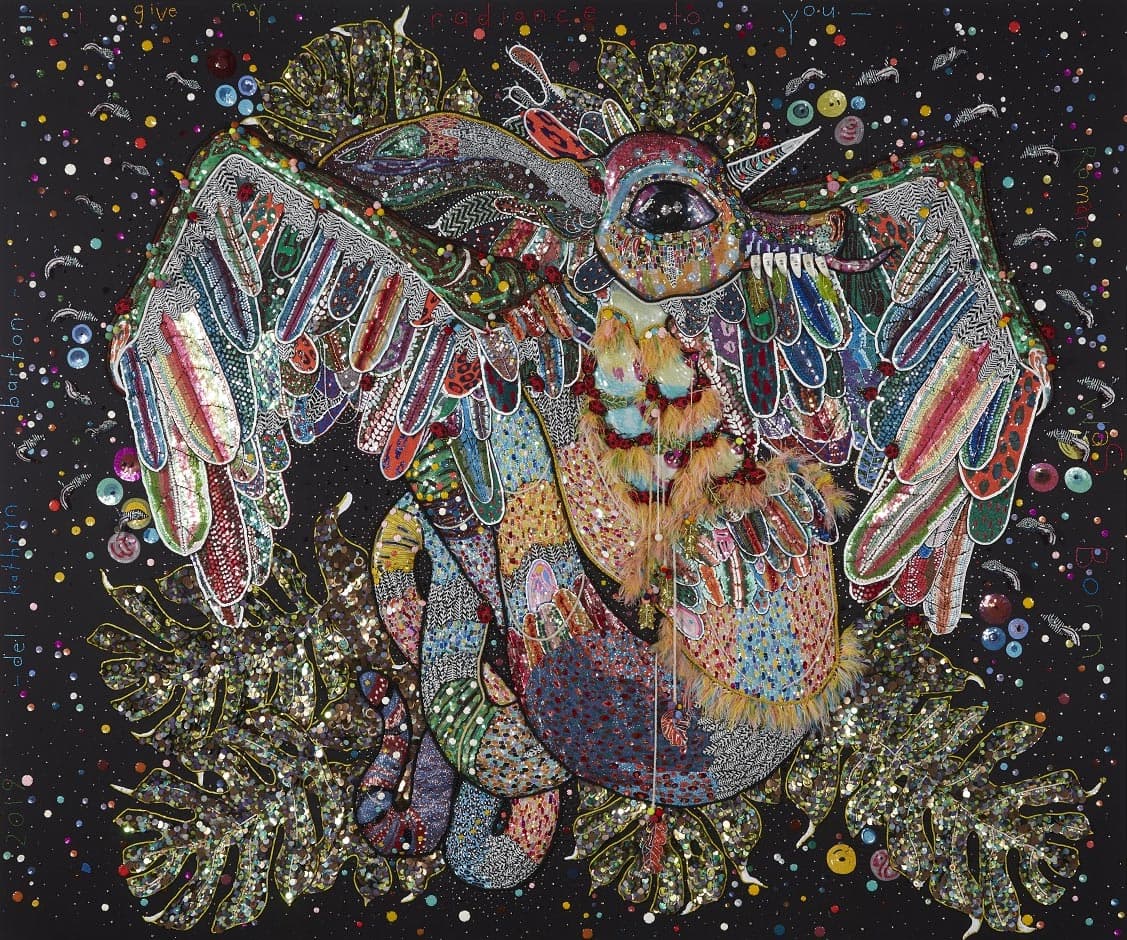 BESEN values integrity and authenticity – in people and ideas. We invest in entrepreneurs with vision, creativity and passion, and property developments that add value to the built environment.
We invest in businesses led by visionary leaders who share our passion for creating exceptional products and services that their customers love and need, who are already succeeding but need additional human and financial capital to fulfil their true potential. In property we work with best-in-class partners in pursuing key interests in property development projects that make our cities better places to live.
BESEN provides financial capital and management, strategic guidance and a strong track record in successful creative entrepreneurship. We offer 'patient capital', because experience tells us that building great businesses takes time and tenacity. We work in industries we know, appreciate and can analyse, in order to optimise the value we add. We seek to accelerate talent, never to eclipse or control it. We understand that some of the best ideas started life as renegades, and that in business as in all things, fortune favours the brave.